Relieve your headache pain.
Chiropractic provides natural relief for many types of headaches, give our St. Petersburg, FL office a call today.
Dr. Kristin Eloshway-Kidgell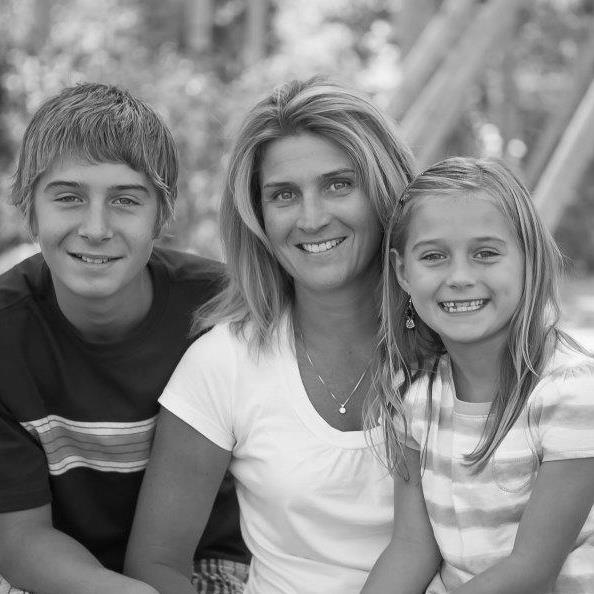 Dr. Kristin Eloshway-Kidgell provides chiropractic care to patients in St. Petersburg, FL. As a lifelong resident of St. Petersburg, Dr. Kidgell has helped hundreds of people through their recovery process. The key is to seek treatment early on, before you develop serious issues or chronic pain!
Whether you're searching for effective pain relief or a way to live a healthier lifestyle, Dr. Kristin Eloshway-Kidgell can help.
Call our office at (727) 637-2957 for an appointment today!
---
Helping people find an alternative:
• Pain
• Sleep
• Stress
• Anxiety
• Inflammation
• Seizures
• Tremors
• Aging
• and more.......
No Dispensary Needed! Legal in all 50 States! Full Spectrum! No Detectable THC! Whole Plant Extraction!
Organically grown and distributed in the USA at an FDA approved manufacturing facility.